Professional Coin
Grading Service
Press &
Media Kit

Center

Looking for a numismatist's expert opinion for a news or media piece?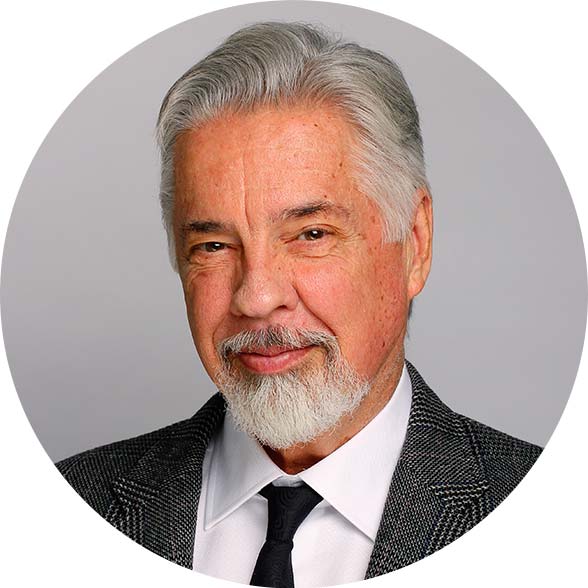 David Hall
---
As the founder of PCGS and the current President of Collectors Universe, David Hall is today one of the foremost experts in the coin market. No man has had a greater impact across the coin market over the last four decades than David Hall.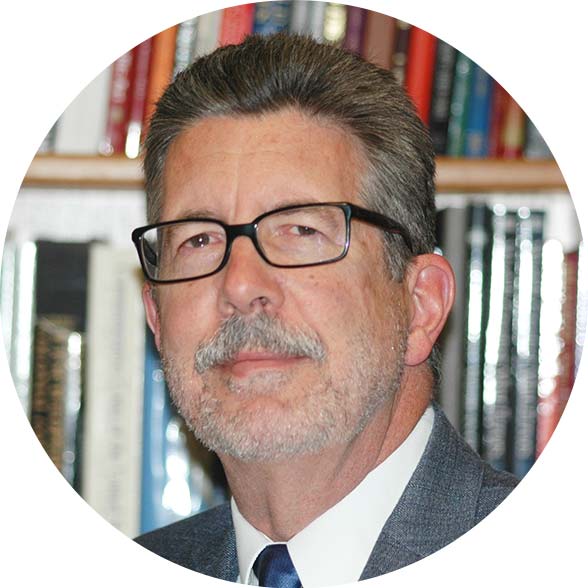 Ron Guth
---
Ron Guth is the President of PCGS CoinFacts and has been involved in numismatics for over fifty years as a collector, dealer, researcher, and writer. Ron has authored numerous books, including the award-winning Coin Collecting For Dummies.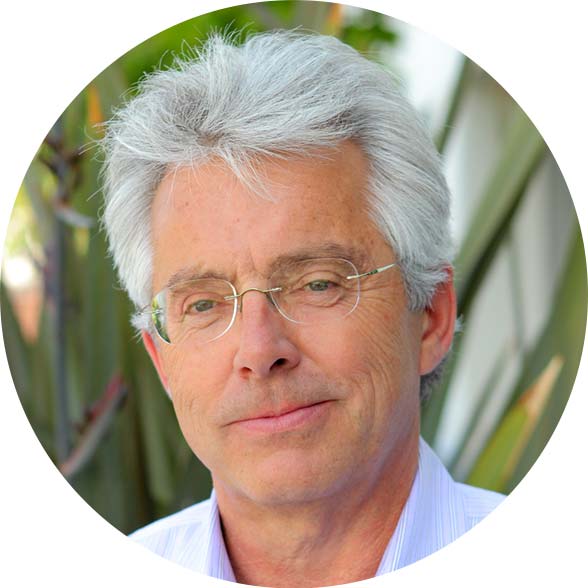 Don Willis
---
Don Willis is the President of PCGS and is a lifetime member of the ANA, CSNA, FUN and CSNS. He started collecting in 1961 and is an expert in U.S. type coins and early issues.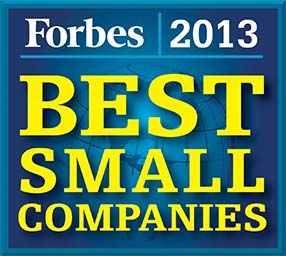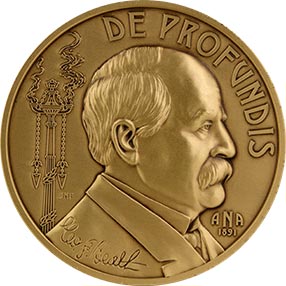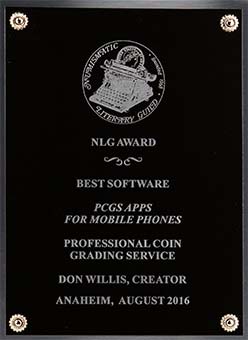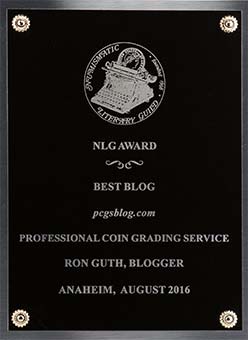 Primary Logo

---
DO
Use the PCGS logo to link

to PCGS.com.

Use the PCGS logo to boost your

PCGS-graded

coin listings.

Use the PCGS logo in a news article or blog post

about PCGS.
DON'T
Change the colors, dimensions or add your own text or images to

the logo.

Use the PCGS logo to boost your

non-PCGS-graded

coin listings.

Use this logo to imply PCGS's endorsement.
Forbes: The $200 Million Coin Collection
Associated Press: Rare Gold Coins Worth $10M Found in California
CBS: Buried treasure: California couple finds rare U.S. gold coins in backyard
Fox Business: Preview of Pretty Penny
GeoBeats News: Rare Coin Worth Millions
ABC 10 News: Rare coin returned to United States Mint
Thank you for your interest. You should hear from us shortly.